Come to the green side
We are eager to make a difference.
Would you like to build a greener future too?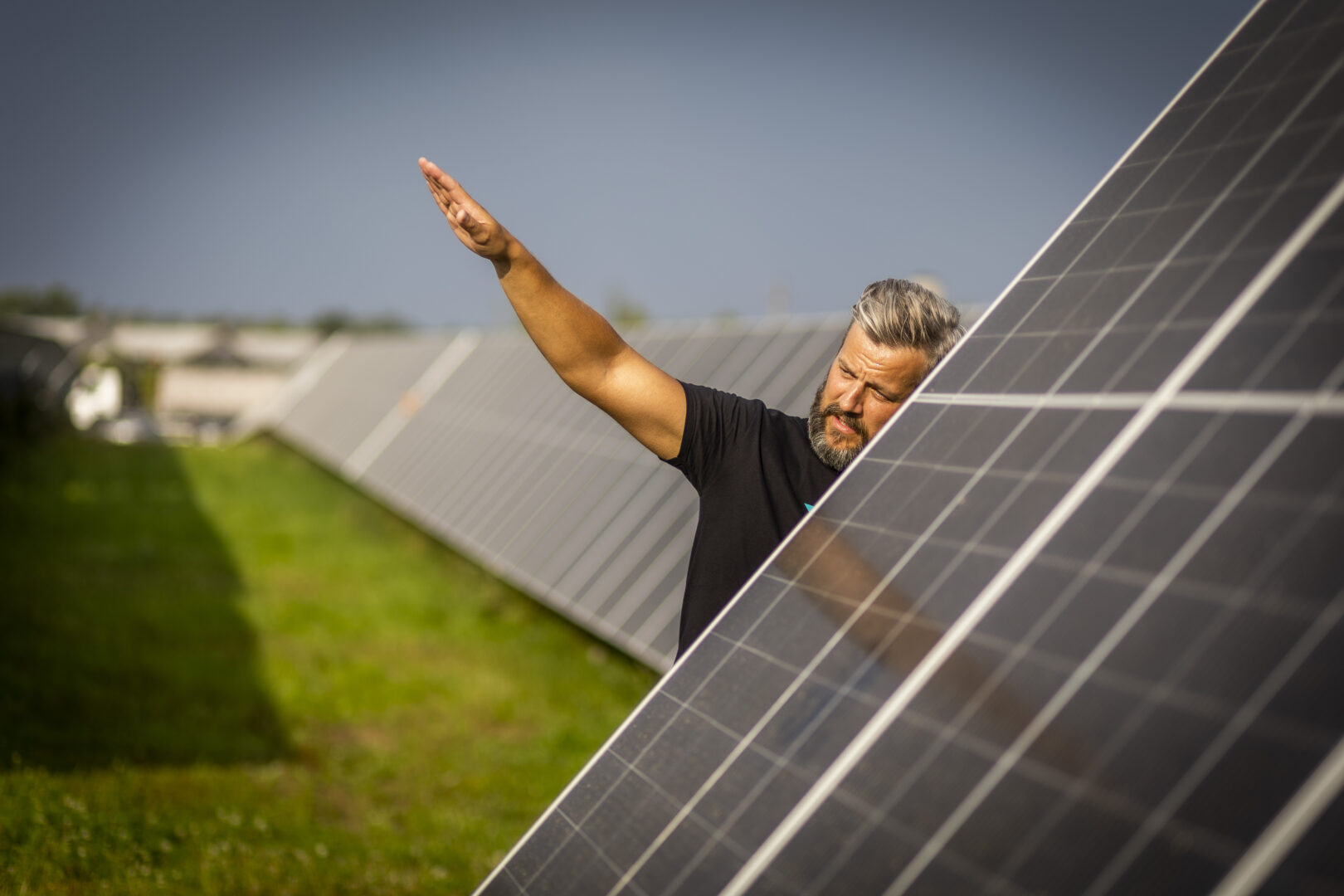 Us in numbers
540
days spent on external trainings
38%
colleagues work 3-5 years
98%
of leaders are participating in continuous leadership program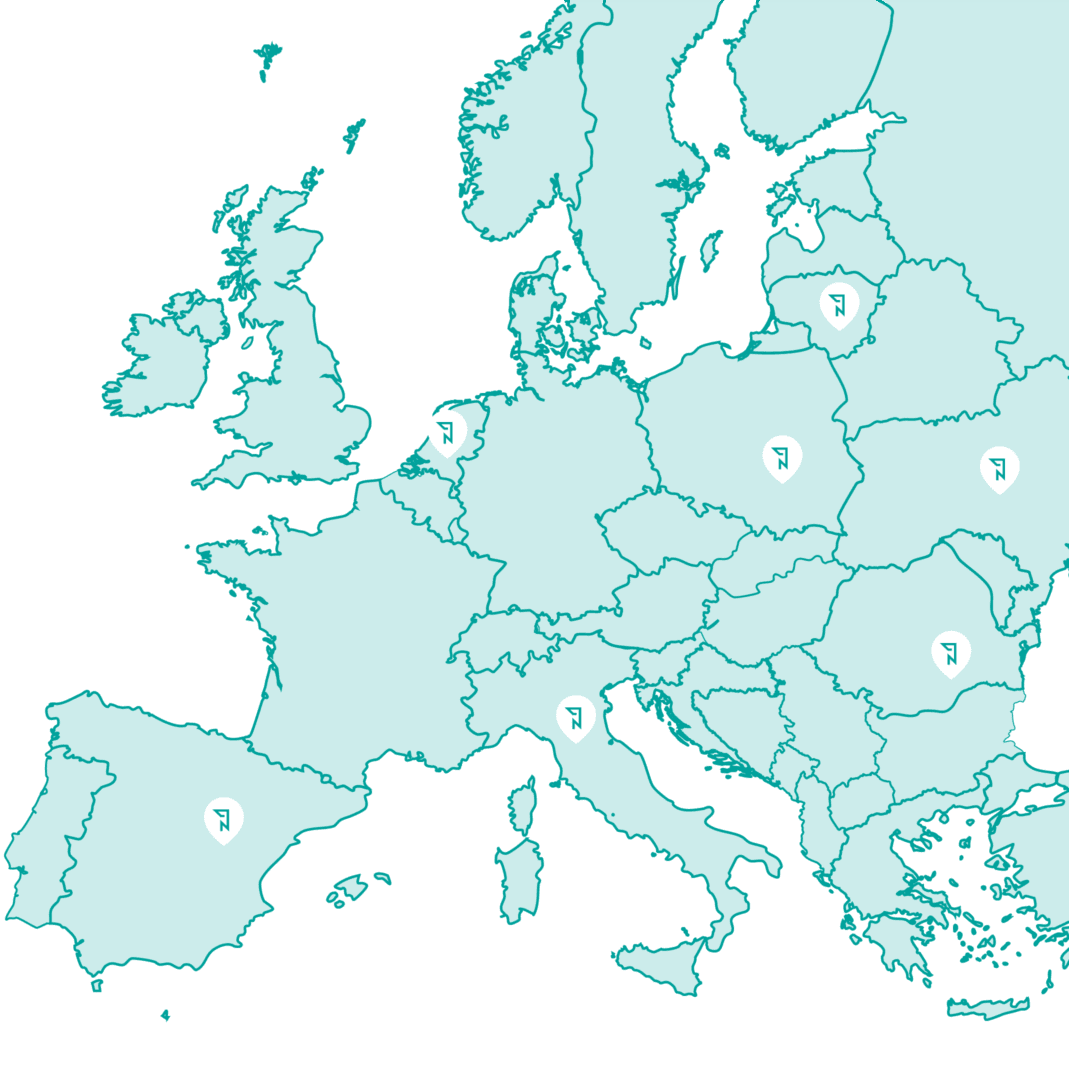 Our mission
Take a deep breath and ask yourself, "Who am I right now?". Then ‒ perhaps even more importantly ‒ ask, "What is my mission here?". It matters in your personal life and is just as crucial for a company. Our company has the same mission as our people: clean air, a natural environment, a green future, and stopping climate change. Now, it's your turn to choose. DON'T WASTE YOUR ENERGY. Join us for changes that are needed right now.
Our values
Positive Impact
We make better than we found. We seek positive impact through continuous improvement, accumulating and sharing knowledge so that day-to-day work contributes to meaningful & fulfilling change.
Empowerment
We rely on each other. We do not take responsibility for granted so that we can trust each other doubtlessly. Therefore, we make enough space for ingenuity and creativity to lead the way.
Partnership
We care to succeed together. We are always aware of the changes in the world, and we proactively use it for everybody's best. We do that with absolute transparency to double the positive impact.
Why Green Genius?
Possibility for growth 
We provide knowledge and practice for both career and personal growth
Flexibility
Opportunity for hybrid work
Team activities
Common internal outings and activities, workations, seasonal celebrations and business trips
Healthcare
Private and quality health insurance, benefits for mental and physical well-being
Up and coming start-up 
We are a rapidly growing international company; therefore, our team members make decisions that cross different countries. 
Future focused
We invest in the future, and accordingly, we follow green and sustainable ideas in all our everyday activities
A HUB for great minds
The best experts from different departments and countries are working in our company, thus, very valuable experience from professional colleagues is hand reachable
Encouraging creativity
We operate in a fast-changing environment that creates the freedom to think outside the box as well as to create and implement ideas. Do you have crazy ideas? Join us and let us implement them together!
Possibility for growth
Every year, we have a specific training plan tailored to the needs of each position. We offer opportunities for both professional and personal development by providing the necessary knowledge and practical experience.
Meet our people
Viktorija
Product Analyst
Green Genius values each employee individually
Read whole story
Mihai
Manager of Business Development in Romania
My efforts drive positive change
Read whole story
Andrius
Production Manager
It is rewarding to work alongside other professionals
Read whole story
Loreto
Manager of Solar Business Line in Spain
Zero judgment for simply being yourself
Read whole story