Przejdź na zieloną stronę
Naszym celem jest zmiana na lepsze. Czy Ty też chcesz tworzyć zieloną przyszłość?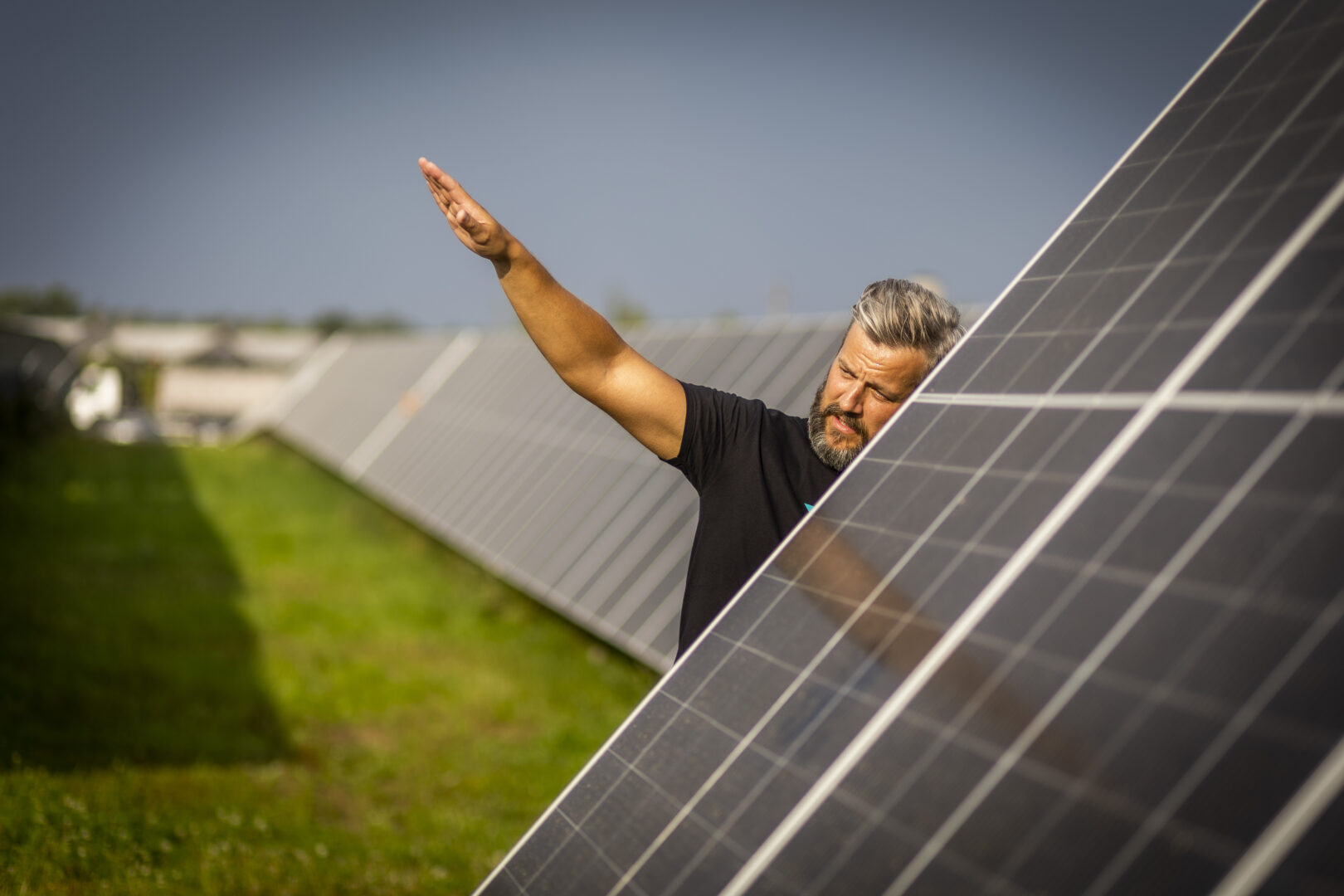 Nasza działalność w liczbach
540
dni spędzonych na szkoleniach zewnętrznych
38%
zespołu, który pracuje między 3-5 lat w Green Genius
98%
liderów uczestniczy w programie rozwoju
Dlaczego Green Genius?
W życiu ważne jest, aby wiedzieć nie tylko kim się jest, ale również dlaczego. Tak właśnie jest w naszym przypadku. Jako firma mamy taką samą wizję świata jak nasi pracownicy. Chcemy czystego powietrza, przyjaznego środowiska naturalnego, zielonej przyszłosci i powstrzymania zmian klimatu. A co jest ważne dla Ciebie? Nie marnuj swojej energii i dołącz do nas. Zmiany potrzebne są już teraz.
W co wierzymy?
Poztywny wpływ
Naszym celem jest zostawić świat lepszym niż go zastaliśmy. Chcemy mieć pozytywny wpływ na otoczenie szukając usprawnień, gromadząc i dzieląc się wiedzą tak, aby nasza codzienna praca była ważna i znacząca.
Zaangażowanie pracowników
Polegamy na sobie. Odpowiedzialność to dla nas coś więcej, dzięki czemu możemy sobie bezgranicznie ufać. Zostawiamy sobie dużo miejsca na pomysłowość i kreatywność, aby móc wytyczać drogę.
Partnerstwo
Zależy nam na wspólnym sukcesie. Jesteśmy świadomi zmian zachodzących na świecie i proaktywnie wykorzystujemy je dla dobra wszystkich. Robimy to z całkowitą przejrzystością, aby podwajać nasz pozytywny wpływ.
Poznajmy się bliżej!
Viktorija
Analityk Produktu
Green Genius ceni każdego swojego pracownika
Przeczytaj całą historię
Mihai
Dyrektor ds. rozwoju biznesu w obszarze energii słonecznej na rynku rumuńskim
Mój wysiłek napędza pozytywną zmianę
Przeczytaj całą historię
Andrius
Kierownik Produkcji
Jest to satysfakcjonujące pracować razem z innymi profesjonalistami, którzy mają wspólny cel i tworzą pozytywne, pełne zaufania środowisko.
Przeczytaj całą historię
Loreto
Dyrektor ds. rozwoju biznesu w obszarze energii słonecznej na rynku hiszpańskim
W pracy dla Green Genius najbardziej cenię to, że tutaj mogę być sobą.
Przeczytaj całą historię